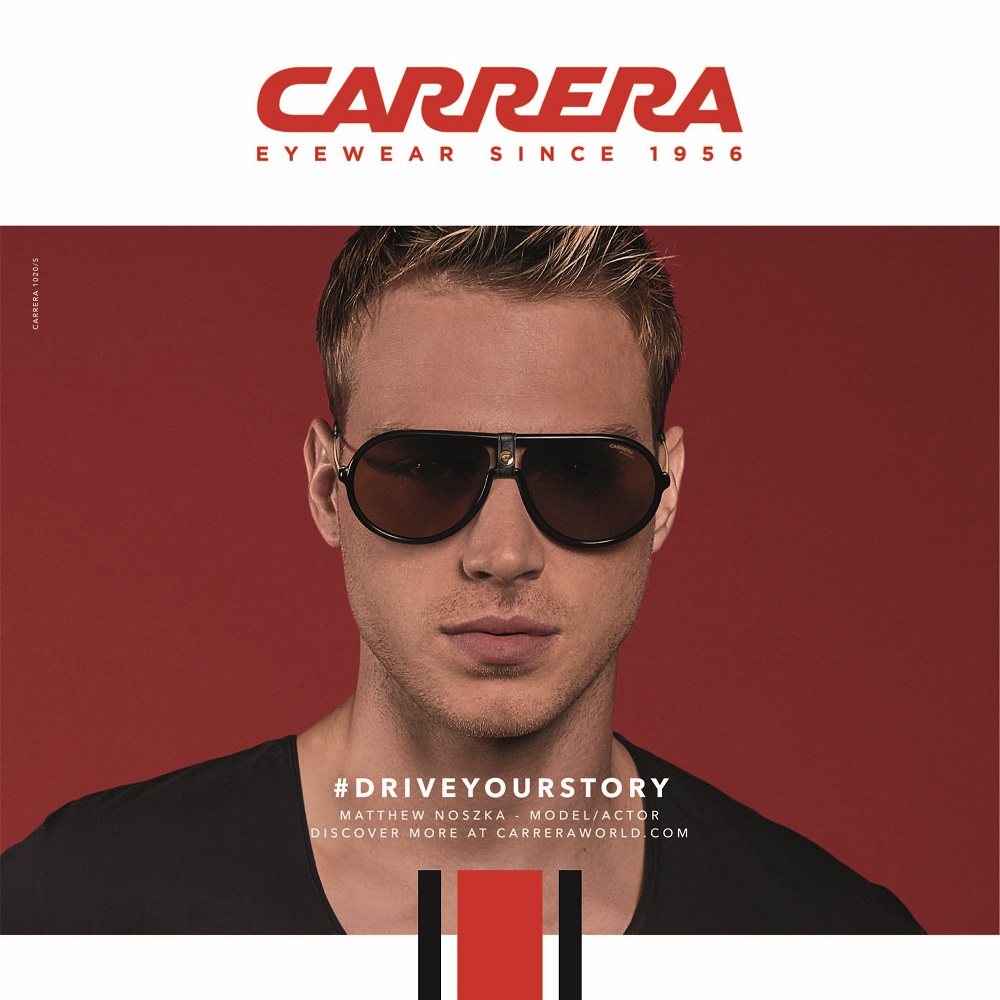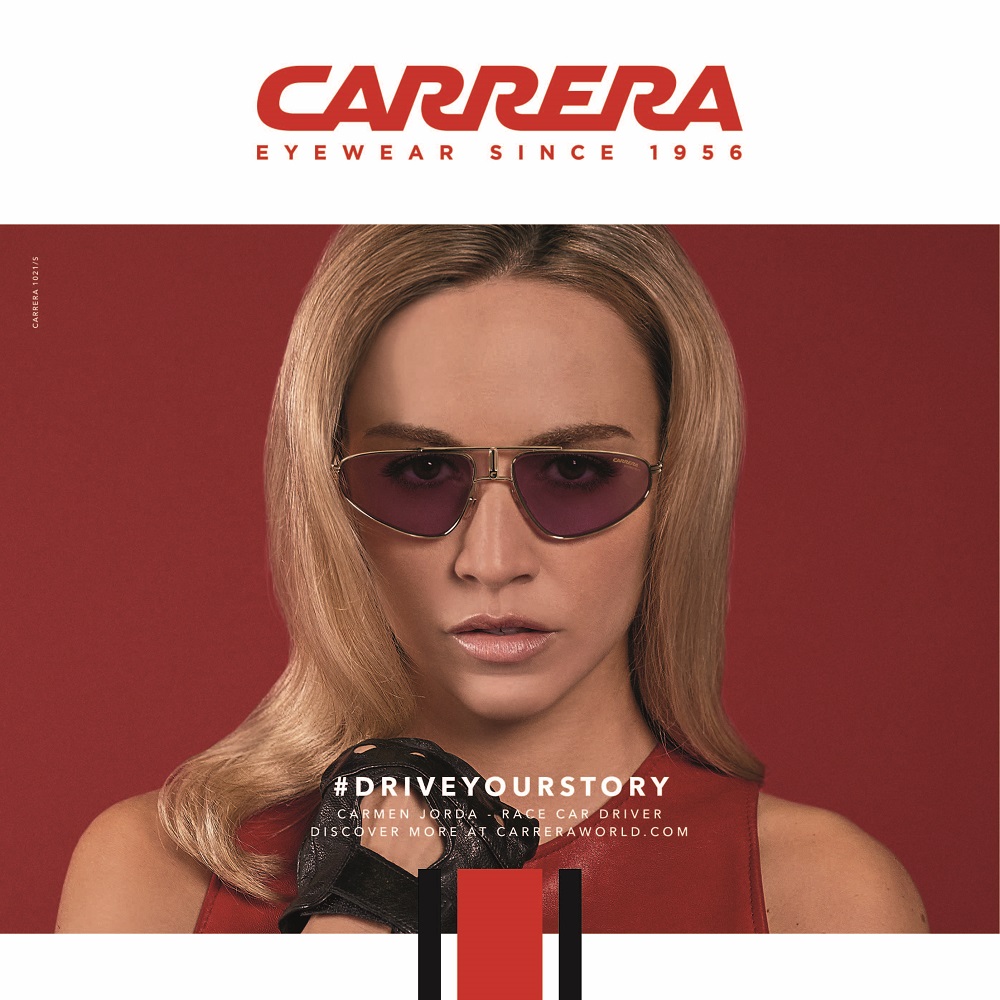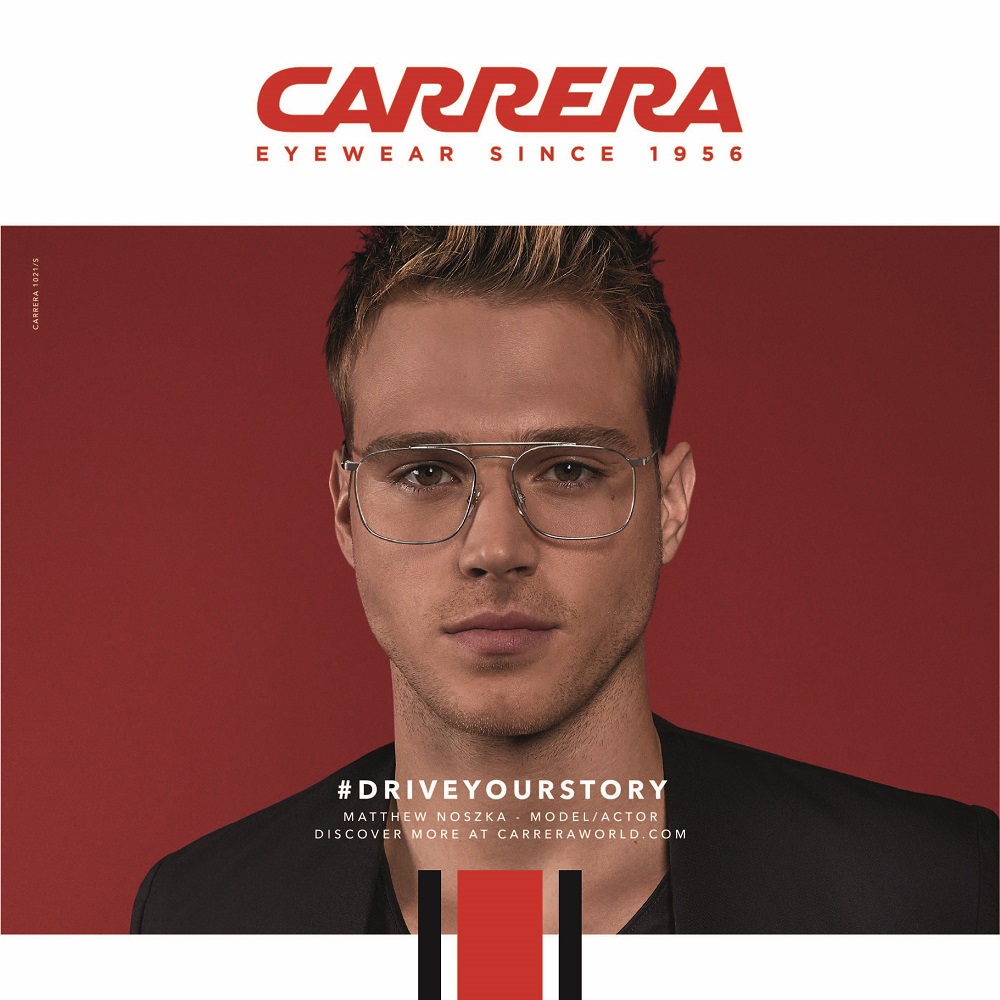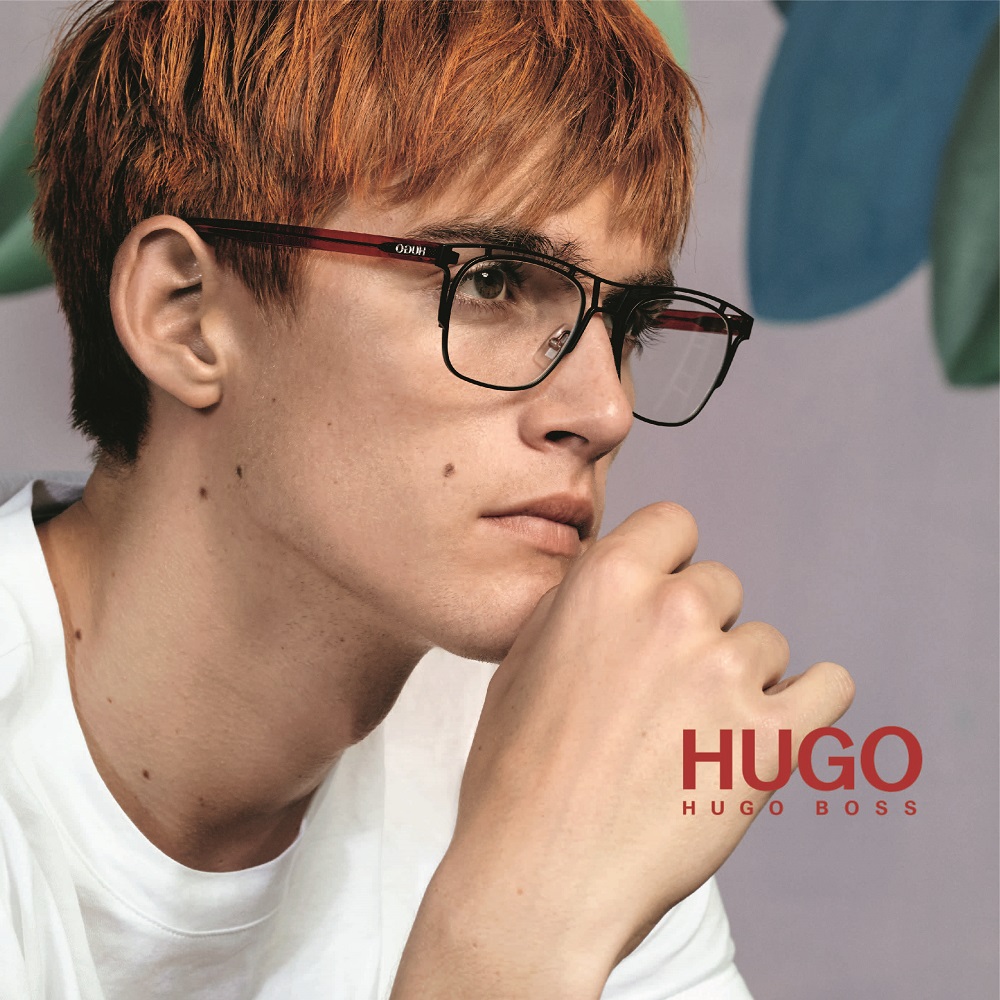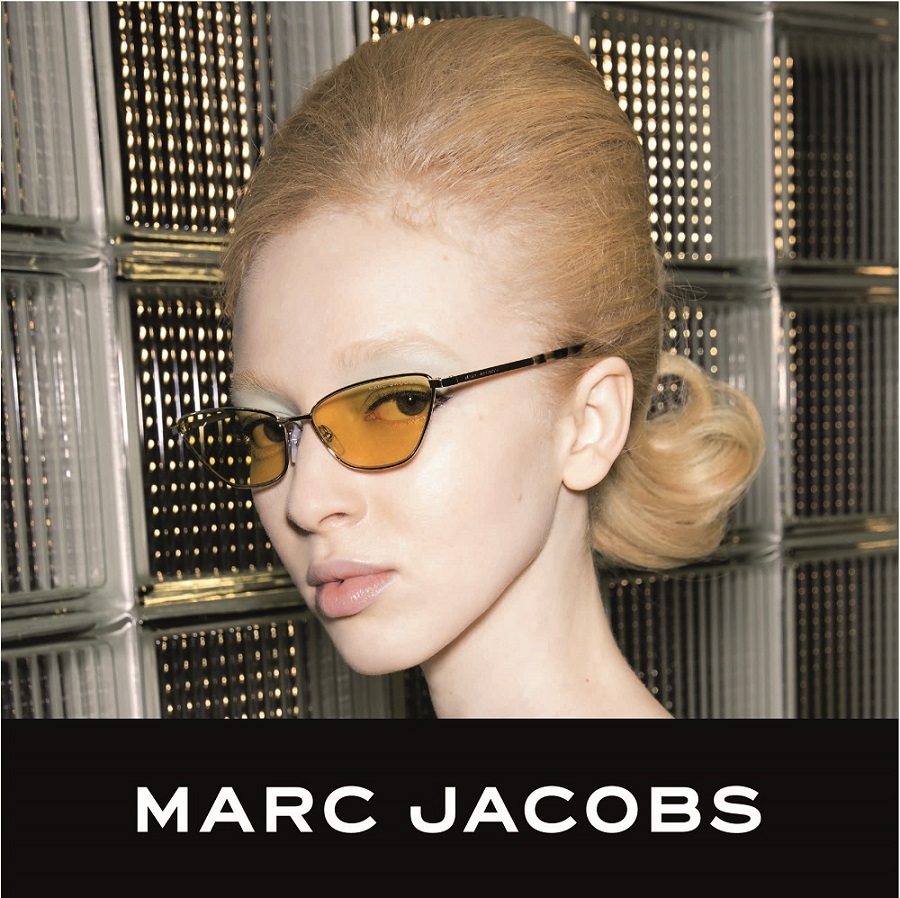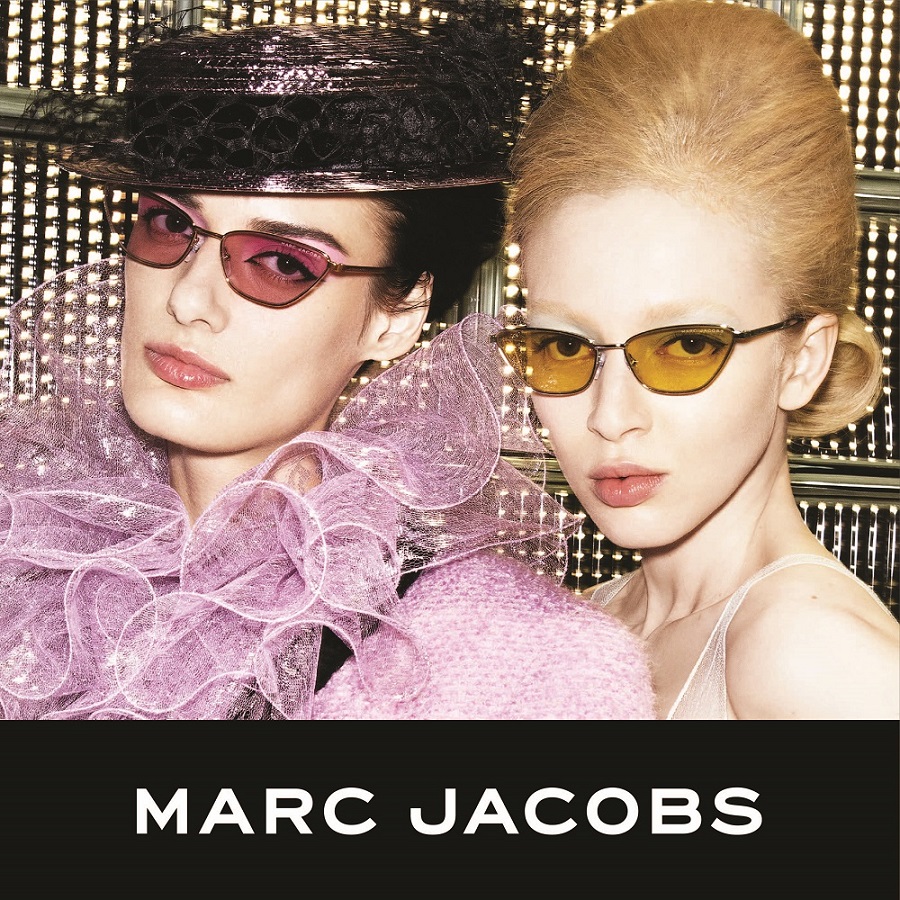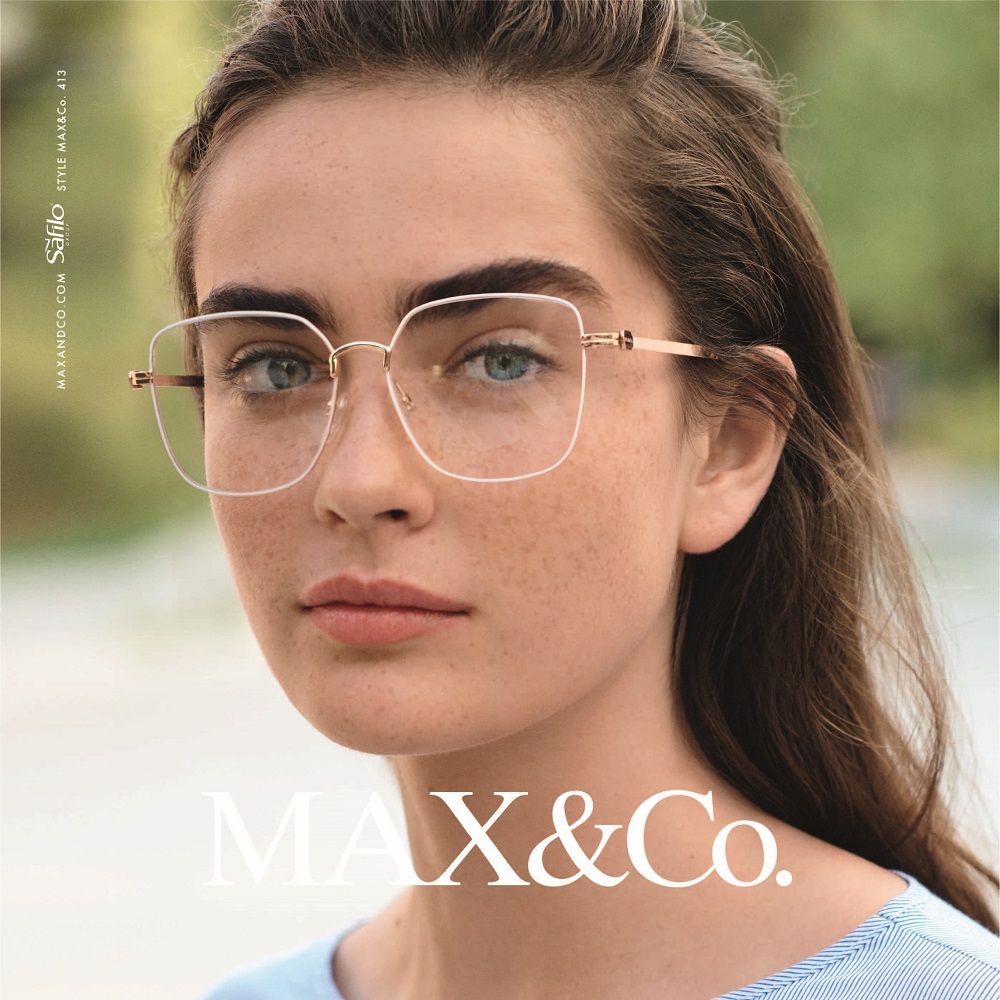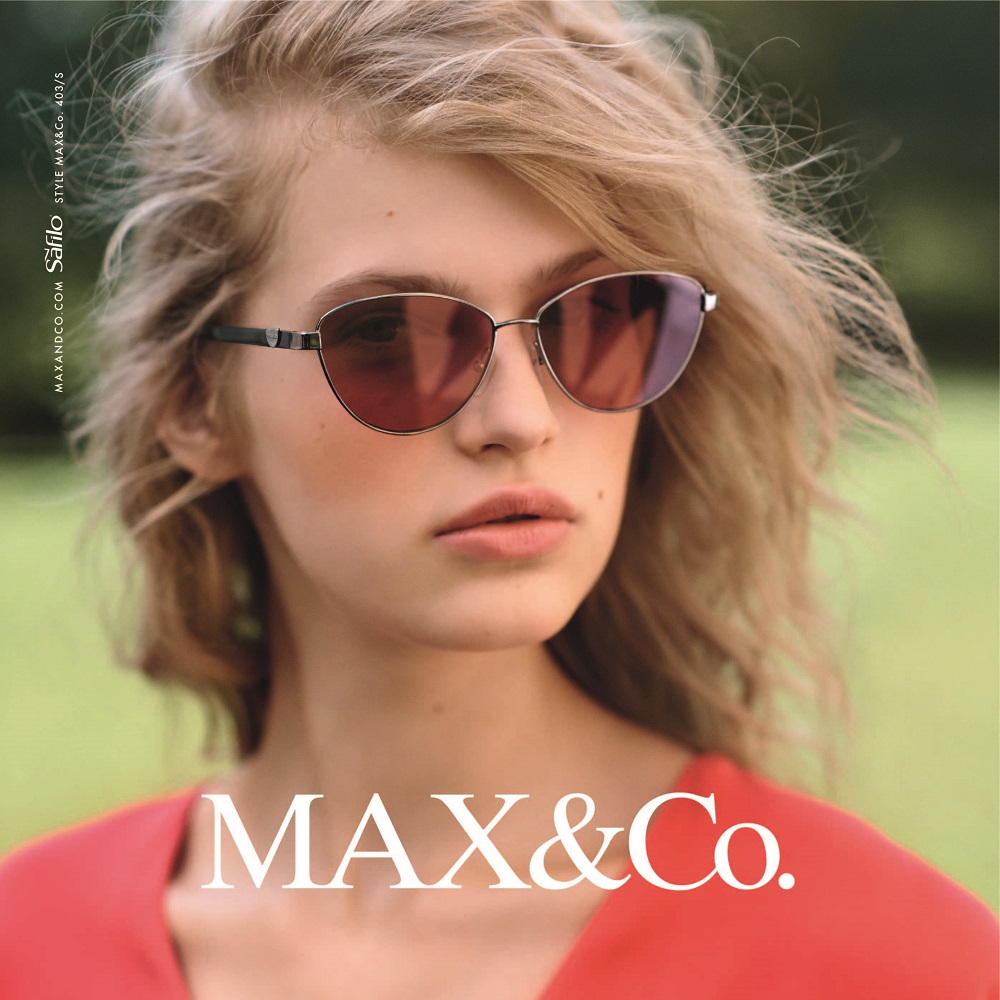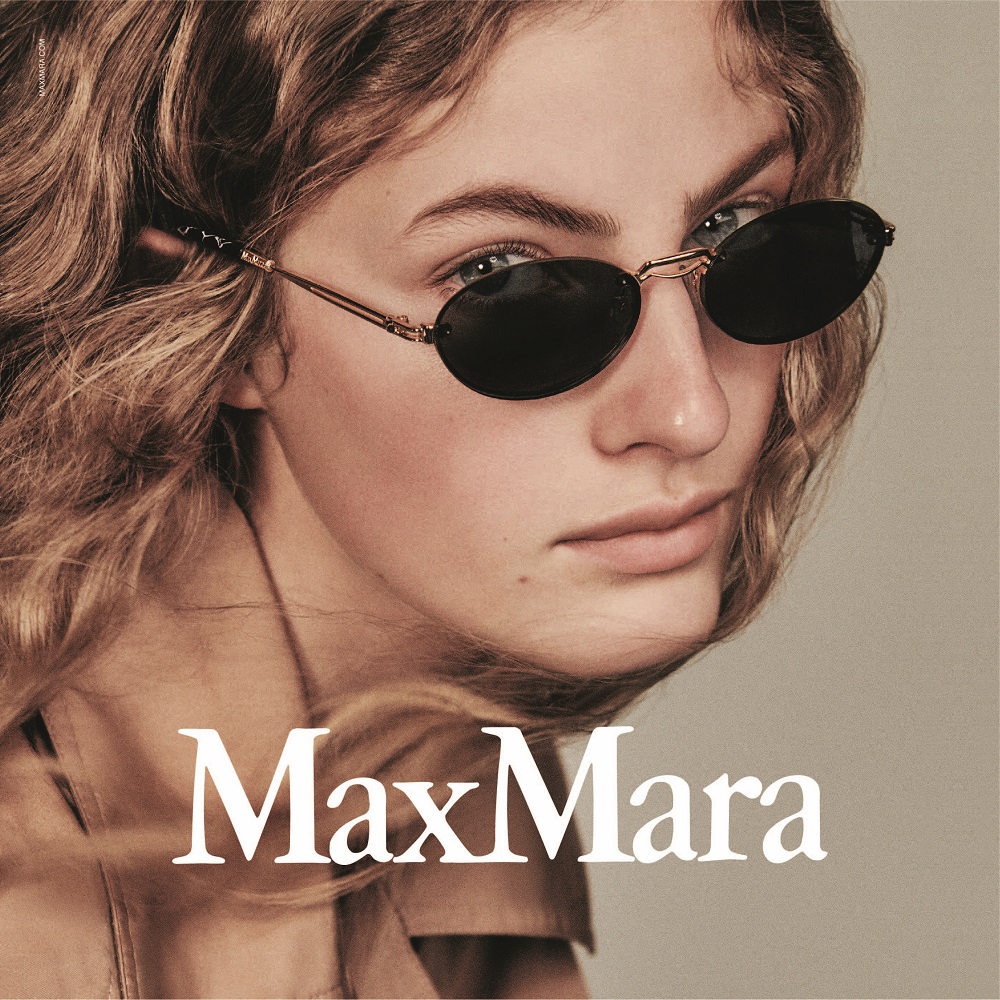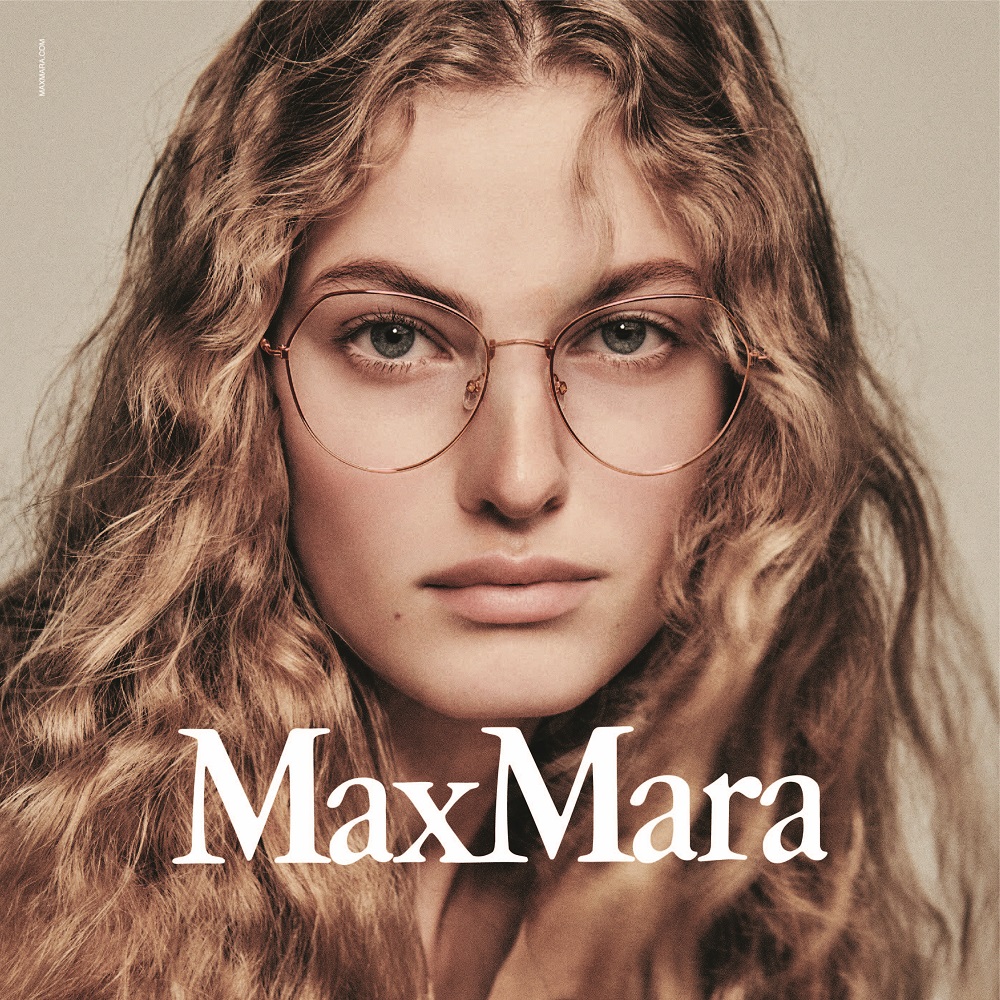 Polaroid Eyewear produces sunglasses, which protect eyes against UV-A and UV-B rays.
Light, reflected off certain surfaces, is coming in two directions – vertical and horizontal. Vertical light is useful to the human eye – it helps to recognize natural colors and clear contrasts. Horizontal light creates glare, deforms color grade, concealing useful light and causing discomfort.
Inside each Polaroid lens there's a layer of vertical polarization, which doesn't permit horizontal light. Unlike the glasses with non-polarized lens, polarized Polaroid sunglasses block the glare, permit only vertical light and provide clear contrasts without any interference.
You can wear Polaroid glasses with glare protection all day.

UltraSight™ lenses are used in all Polaroid polarized sunglasses.
It's proved by specialists that wearing glasses with polarized lenses improves visibility and speeds up reaction, which eliminates risks of accidents at driving.
Sunglasses with UltraSight™ lenses provide perfect visibility without glare, have UV-400 protection and protect eyes against harmful UV-A and UV-B rays.
UltraSight IX lens consists of 9 layers; it belongs to the innovative polarized generation of lenses. Its' distinguishing mark is an exclusive silver label.
Enhanced visual clarity, absolute protection and lens scratch resistance is achieved thanks to unique contrast ratio.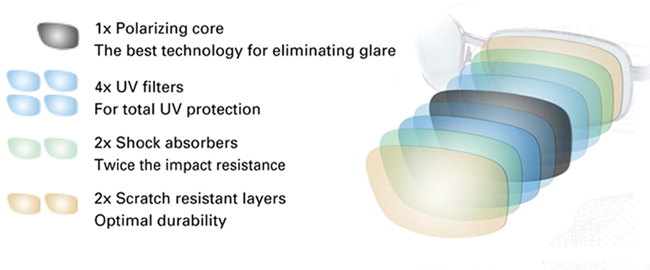 Optyl technology
MM REDDISH MaxMara Special Edition model
New sunglasses model of MaxMara Special Edition, decorated with flower prints, was first represented at Resort 2016 fashion show in London.
Inspiration for collection were gorgeous flowers in English gardens - Kensington Gardens and Victoria Park.
«Vacuum cast» technology is implemented for production of Optyl material, which lets use 3D-design and bright color effects.
Unique "injected silk" technology, patented by Safilo company, makes it possible to place natural fabrics with magnificent flower prints inside semi-transparent flexible material.

Optical frame
Four simple forms, 5 bright concepts
Polaroid – one of the most popular optical world brands.
POLAROID OPTICAL COLLECTION 2.0 – optical frames design, affordable for those, who are looking for innovations in the low-price segment and don't accept a compromise between functionality and style.
It is the first Polaroid collection, created in Italy, with implemented design solutions suitable for men and women of all age categories.
Iconic Genius as natural development of Polaroid founder, Edwin Land, is reflected in the model range.
Wide model range of Polaroid optical frames is represented is 4 forms and 5 concepts.
Concept 1: affordable design (high functionality, visible appeal and lightness).
Concept 2: fashionable effect and steel (wear resistance and color).
Concept 3: classic acetate (wear resistance combined with the best handmade acetate quality).
Concept 4: elegant combination (wear resistance due to combination of acetate and metal details).
Concept 5: elegant metal (visual appeal, wear resistance).
UltraSight™ lenses are developed using innovative technology Thermofusion™ with implementation of 9 functional elements, which allows to safely protect the built-in polarized layer inside the lens.
Polarizing light filter is a key element of construction, it is situated in the center; UV-light absorbers are bonded to both sides of it; shock-absorbing layers are then fused on the UV absorbers, making the lens light, flexible and impact resistant. The last layer, protecting from scratches, is placed on the outer surfaces of the lens, accomplishing its structure.
Thermofusion™ technology excludes contact of polarized film with hot plastic; it lets provide safe protection of lens against scratches on both outer surfaces and give them correct shape with reducing its thickness along the edge.
As a result, Polaroid glasses with high-technology UltraSight™ lenses obtain perfect quality with high polarization efficiency and excellent optic characteristics. They don't deform dimensions, distance and provide absolutely clear view, not making the owner strain eyes and not causing headache.